NEIGHBORHOOD LIVING AT IT'S BEST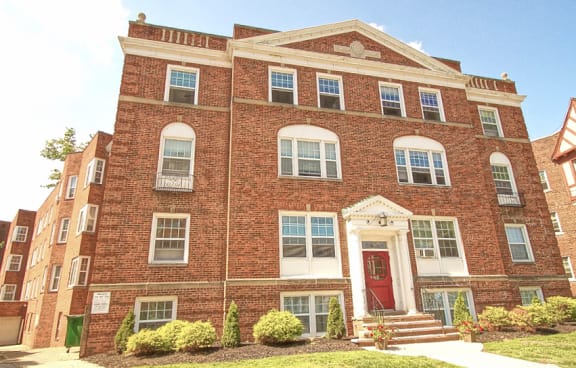 Integrity Gold Coast Apartments in Lakewood, Ohio
Welcome to a home thats tailored for you! Integrity Gold Coast Apartments is made up of nine communities offering beautifully appointed apartments in Lakewood, and Cleveland, OH. Found in well-maintained historic buildings, our homes give you all the space and amenities you need. From a lovely courtyard to inspiring interiors, everything here is designed around you. Pets allowed.

When you choose a new home, you also choose a neighborhood. This is why our apartments put you in an ideal location, minutes away from everything. Found right off Lake Avenue, with easy access to Clifton Boulevard and West 117th Street, our community is near everywhere you want to be. Were only 15 minutes away from Cleveland State University and minutes away from Edgewater Park Beach. Even closer than that, you'll discover a long list of well-known restaurants where you can hang out with friends.

To get the inside scoop, give us a call and come take a tour!
COME EXPLORE THE COMFORT AND STYLE WAITING FOR YOU
If your definition of the perfect home includes spacious layouts, modern amenities, and an inviting, comfortable atmosphere, your'e at the right place. Our Lakewood, OH, and Cleveland, Ohio apartments come in distinct studio, one, two, three, and four-bedroom floor plans. Many of them include hardwood floors, high ceilings, window coverings, and granite counters. Some also feature stainless-steel appliances, decorative fireplaces, as well as European-style washers and dryers. Outside your home, there are a couple of more surprises that will add to your everyday convenience. Besides the courtyard, we offer high-speed internet, laundry facilities, and professional management services.

LOCATION, COMMUNITY, QUALITY LIVING. IT STARTS HERE!